Skip to Content
Comprehensive Office Infusion Services
Our Office Infusion Services is staffed by a team including a pharmacist specializing in antibiotics and antimicrobials. OIC staff is further staffed by a mixing pharmacist technician with state-of-the-art sterile 797 Pharmacy Standard equipment and highly trained nurses who teach patients and their caregivers. We are available every day of the year to troubleshoot issues for patients in this program.
Infectious Diseases Associates has a team of physicians, physician extenders and a highly skilled nursing staff to provide the highest quality outpatient infusion services available.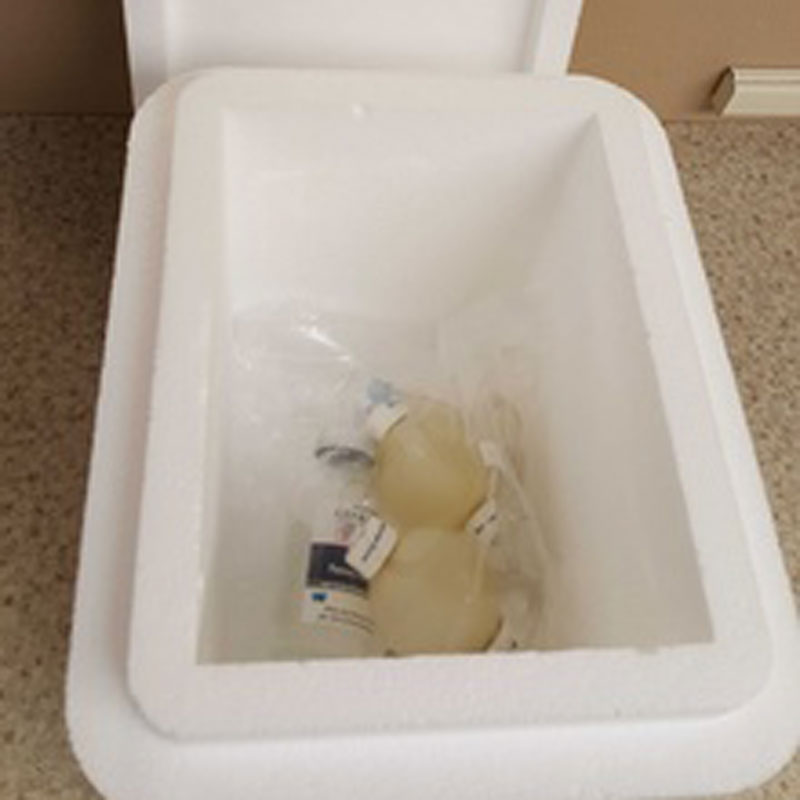 Patients
Our goal is to provide efficient, friendly and comprehensive care under the direct supervision of our physicians at a convenient location.
Infusion therapy can be arranged by proper discharge planning from an inpatient facility or by office visit to prevent hospital admission.
Practice Portal
Pay Bills Online
Privacy Practices
Visit Our Locations Today
Visit us in Sarasota, FL for patient training and medications for home care.
Contact Infectious Diseases Associates Today!